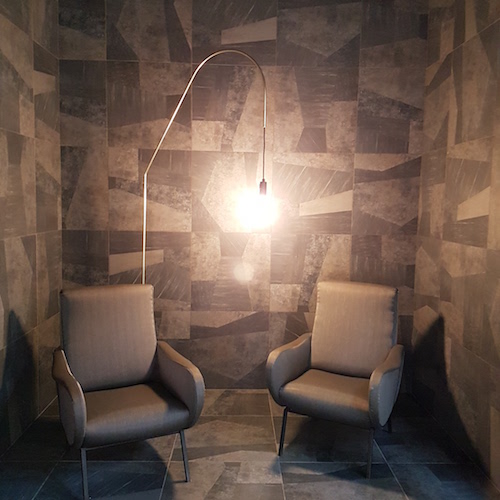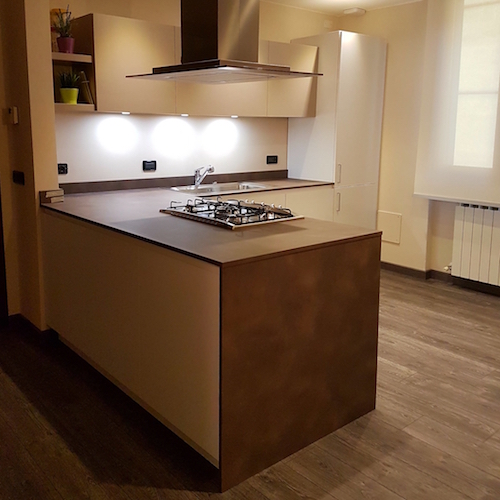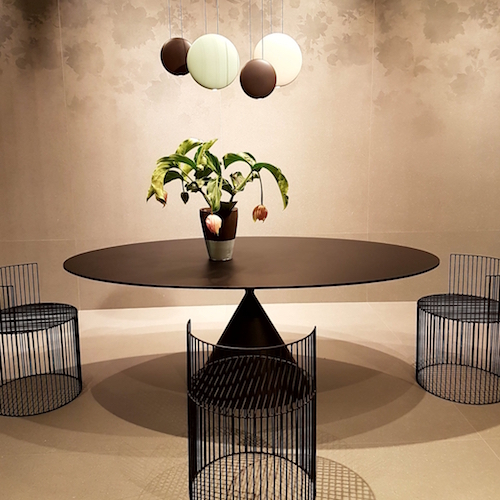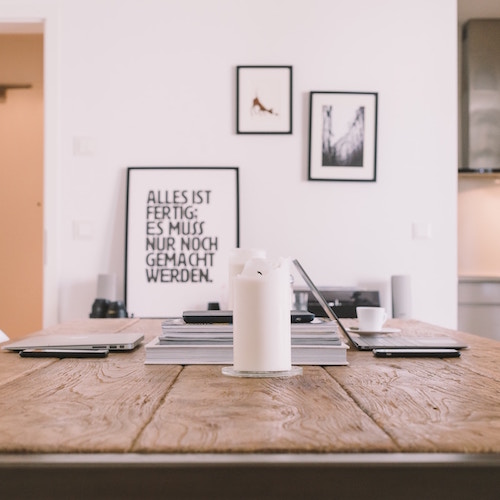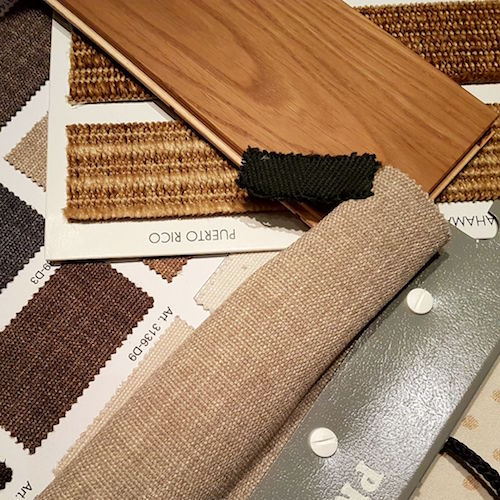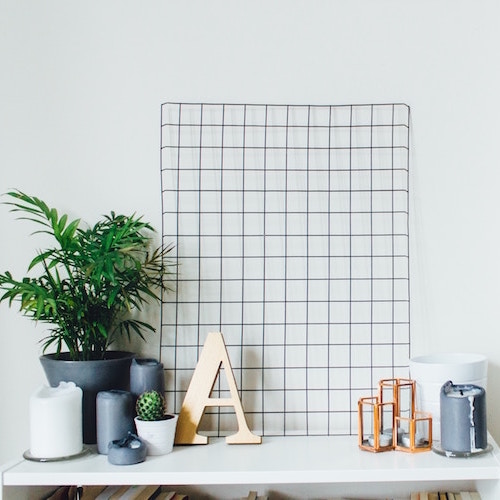 Interior design
Have you just bought a house or do you want to start a renovation? Or do you simply want to renovate your apartment and give it a touch of modernity? ComfortHome supports you by providing complete interior design solutions, to reorganize and make the most of living, office and commercial spaces.
---
Furniture and lighting
ComfortHome offers the best furniture brands available on the market, from the living area to the kitchen, including innovative bathroom proposals. Our designers will also help you in choosing the best solutions for lighting your spaces, thanks to the preliminary design of digital previews.
---
Tiles and timber
Floors in wood, bamboo, porcelain stoneware, laminate, wall paper. ComfortHome is able to supply and lay the best flooring and covering solutions.
---
Joinery and bespoke furniture
ComfortHome employs the best professionals to help you study and create the best furniture solutions, even tailor-made, with on-site inspections and interventions.
---
Renovations and installations
Masonry, whitewashing, plumbing and electrical work, ComfortHome is able to provide a turnkey renovation service, including site management and municipal practices.
---
ComfortHome Lab
Our showroom is also a workshop for you architects. Here you can find a 360 ° service, starting from a large library where the customer can touch the various materials with digital realizations (rendering) that allow you to view the final result and be able to accompany your customers in the best choices for your projects.